As seen in Financial Times and The Mirror
NON-INVASIVE MONITORING OF GLUCOSE
Our AI-based non-invasive glucose monitoring (mmol/L) can help people better manage their blood sugar levels. By tracking their glucose levels throughout the day, people can identify trends, and make lifestyle adjustments to their diet and physical activity to aim to keep their levels within a healthy range.
ECG READINGS AND AI ANALYSIS
Our on-demand ECG measures the electrical activity of the heart to assess the health of the heart and diagnose a variety of conditions. Our AI-based ECG report alerts to detect potential problems with the heart's rhythm and structure, such as a heart attack, arrhythmias, and other abnormalities.
Sign up now!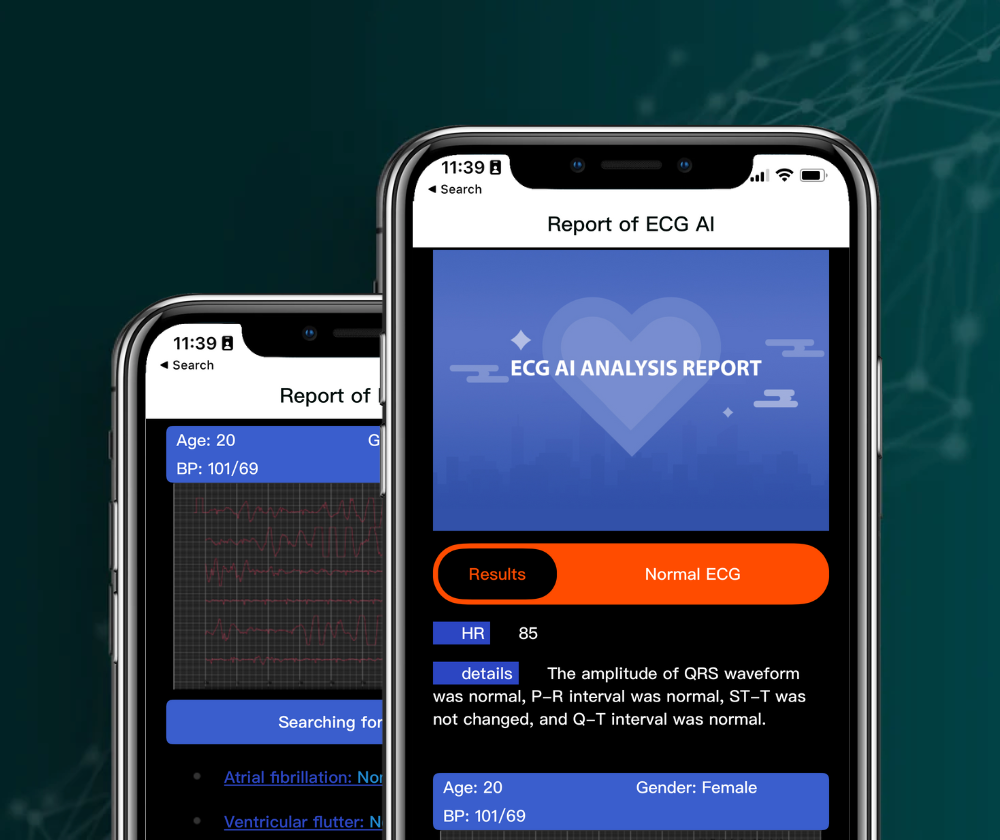 BLOOD PRESSURE
Blood pressure reflects the force of blood flow in the vessels of the body. Low blood pressure, or hypotension, can cause dizziness and fainting.
High blood pressure, or hypertension, is a major risk factor for heart issues. If not kept in check it can also lead to more serious chronic conditions.
YOUR ASSISTANT TO BETTERING YOUR LIFE
Our AI Algorithms use the vital readings from your mymonX watch to give you in-depth, personalised advice to improve the health of you and your loved ones.
Sleep Tracking

Heart Rate

Respiratory Rate

SpO2
*Disclaimer – mymonX is a lifestyle wellbeing service and therefore cannot be relied on for medical condition monitoring 
TAKE CONTROL, LIVE BETTER
Sign up to our mailing list to receive updates and our monthly newletter.
For limited time only, you will also receive a free report on how to Optimise Your Life in 1 Simple Step!
Sign up now!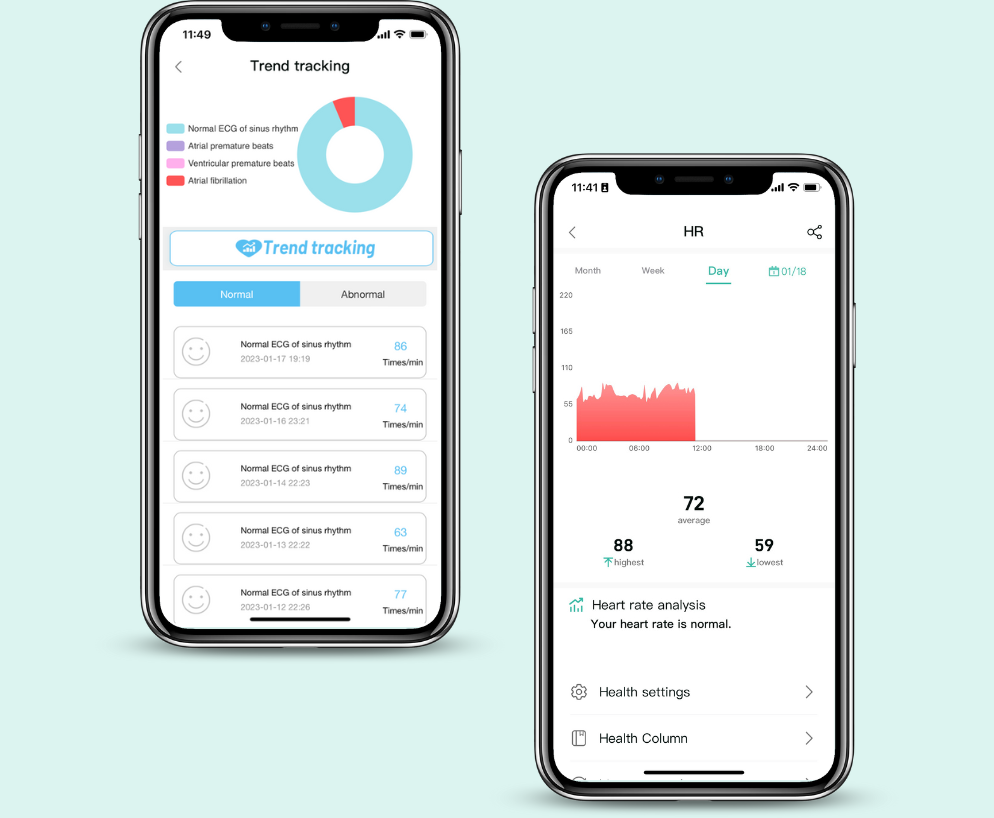 DO YOU KNOW YOUR RISK FACTORS?
Certain ECG, glucose, blood pressure, HR and other vitals levels can be risk factors for certain health conditions, so knowing your levels can help you understand your risk for certain conditions and take steps to manage them​.
Take the guesswork out of worrying about your loved one's health too by sharing live results with another account.
STYLE IT YOUR WAY
Personalise your mymonX with themes and straps.
---
Themes

Have your desired clock-face by choosing from our range of themes. Including classic, futuristic and sporty options.

Play it safe

Stay neutral with our black sports strap, suitable for any occasion.

Be Bold

Stand out from the crowd with a choice of coloured sports straps.

Keep it classy

Look professional with our brown leather strap.
OUR COMMITMENT

Our commitment is to always equip you with our most advanced technology to help you optimise your health and take back control.

OUR APPROACH

mymonX uses medical grade sensors to measure all your vital signs (now including Glucose!) to assist you in optimizing your workouts, and bettering your life!

GIVING BACK

We also work with charities to be announced soon, to give back to the community and make our technology and knowledge more available to those it can help.
SIGN UP TO OUR MAILING LIST
Sign up now to receive updates and our monthly newletter.
For a limited time only, you will also receive a free report on how to Optimise Your Life in 1 Simple Step!